Electrical safety is important for the well-being of your employees, building and financial security of your business. Hence, hiring a skilled and experienced commercial Electrician Near You is one of the best decisions you can make to perform the toughest electrical jobs and ensure the safety of your business. Being a business owner, you understand the value of time and money. When you experience electrical issues, you must immediately get in touch with a commercial electrician to ensure the electrical safety of your business.
The knowledge and guidance of a commercial electrician can go a long way in performing even the most toughest electrical jobs. Mentioned below are several situations where the help of an electrician can prove extremely beneficial.
Preventing Fires- Building fires are a common occurrence. These fires occur because of faulty or outdated electrical systems. When the wires tend to become overloaded, they get overheated, hence increasing the risk of electrical accidents. A licensed and insured electrician can help you install high-quality wiring, which can avoid most of the problems occurring due to a faulty wiring system. Since commercial electrical systems handle large volumes of electricity, therefore, proper wiring can work wonders.

Abiding by the Rules and Regulations– Electricians have to follow and abide by the rules and regulations of the National Electrical Code. The NEC is responsible for establishing the groundwork for electrical safety in commercial, residential and industrial buildings.
Ensures Safety– Electricity is not something to be played with. You should not mess up with the electrical issues if you do not have the knowledge and experience to handle it. Professionals electricians have the knowledge, skills and experience to figure out what is wrong and offer you solutions based on your needs.
Saves time– Time is the most important asset in the business world. You may end up wasting lots of time when you experience electrical problems. But when you have the right person to handle your problems, you can have peace of mind that you are in safe hands. They will get to the root cause of the problem and offer you solutions based on your needs.
Right tools and equipment- The professional electricians are equipped with all the necessary tools and equipment that can help you address the electrical issues ranging from simple ones to the most complicated ones. Many commercial projects require modern technologies and equipment to accomplish the job. The professionals have the special skills and expertise to perform the job meeting the highest standards of quality.
Work on Multiple Issues- A commercial electrician can help you with a number of issues concerning electricity. No matter the extent of the problem, they can fix it all. They are your one-stop destination to find electrical problems and also fix them up.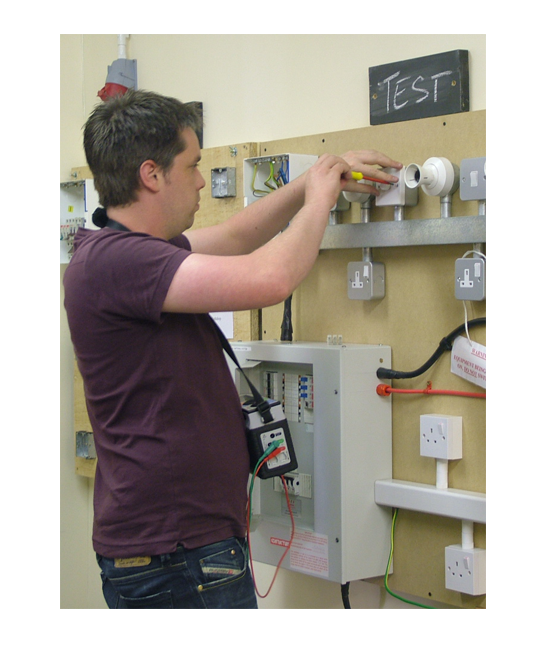 Those were some of the areas where the knowledge and experience of a skilled electrician can prove useful. The highly skilled professionals at Al Amin Electrical Contractors provide a broad range of commercial electrical services throughout London. We offer our clients emergency services 24 hours a day, 7 days a week. No matter what problems you are facing, the professionals can help you out with everything. They will not only visit your place to fix the burnt bulbs, but will check all the faulty circuits so that you do not face any problems afterwards.
If you have electrical issues bothering you, give Al Amin Electrical Contractors a call. They would provide you first-class services that can meet your needs.