Security Lighting Installation
Al-Amin are here for all your Light Installations around your home or business
Call now on Tel: 020 7476 2153 or Mob: 07889 272430
Complete interior and exterior lighting installations including emergency and security lights for homeowners and commercial businesses in London.
All our highly skilled and dedicated electricians have years of experience of installing, repairing and maintaining commercial and home lighting systems to NICEIC Approved Installer standards and are Part P safety qualified, ensuring our customers get absolute quality alongside customer service that is second to none.
Lighting Installation Services
Unobtrusive but effective exterior lighting

We install a wide range of exterior lighting that is designed to provide effective and reliable illumination for the external areas of your property. Able to be set to light up certain parts of the building for visual or practical effect, all exterior lighting is weatherproofed and fully operationally and safety tested by our vastly experienced electricians.
Energy efficient interior lighting
We are an environmentally friendly and energy-conscious company, and enjoy providing interior lighting solutions that help you reduce costs and consumption. Using the latest technology and an intelligent approach to design and installation we ensure energy and cost efficiency at the highest quality standards.
Comprehensive security lighting
Something as simple as professionally fitted security lighting can provide considerable additional protection for your home or business premises. We can install a diverse range of systems designing a layout offering strong coverage around the property and with a focus on effective and energy-saving motion sensor lights.
Emergency lighting installation
An essential in business premises, our electricians professionally install complete emergency lighting systems which trigger in the event of a power cut, ensuring the light is available for people to find their way whether the problem comes from the grid or due to an emergency such as a fire.
Based in London your local electrician to provide electrical installations, testing, inspections and maintenance to all kinds of domestic and commercial properties.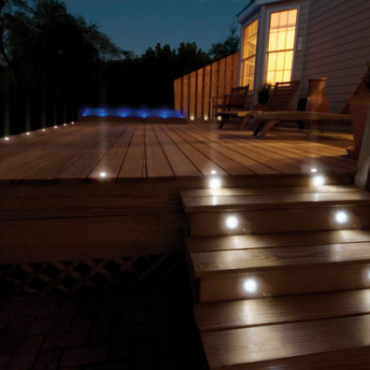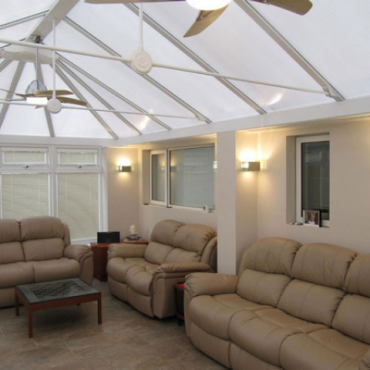 Wiring-in of plant and machinery

Day to day maintenance and repairs

Mains change and up-grades
Portable Appliance Testing

Detailed Periodic Inspection & Test Reports

Disabled Adaption Installations
Additional wall and floor mounted sockets

Additional lighting points for walls or ceilings
Lighting design service available

Time clock circuits, lighting and power etc

Over door, down flow heaters

Insurance work carried out

Emergency lighting installations